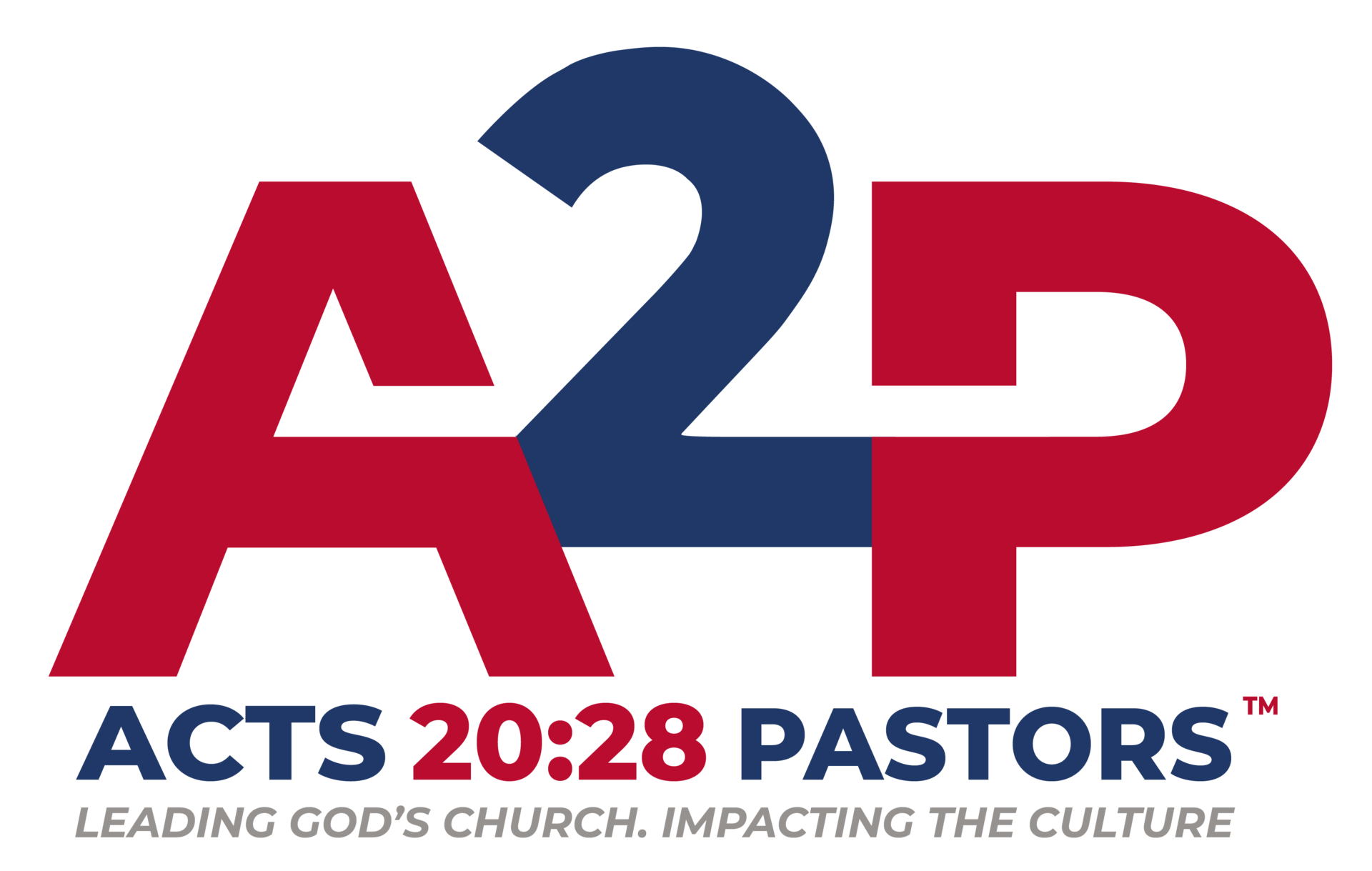 Acts 20:28 Pastors is here to serve leaders like you who are willing to impact the culture.
Along with our partnering organizations, we provide pastors with informative, non-partisan resources and training on how to winsomely address sensitive cultural and political issues within their churches.
Thanks to the generosity of our donors, these valuable resources are provided at no cost to pastors.
Donated before using an account?
Login